Continental Headwear's Top Posts of 2017
This year went by really fast... and now we're looking back at the most popular marketing articles put together by our team. Each month we feature a new product to spotlight, bringing some of our trending styles to the attention of our visitors. Additionally we release a trending topic marketing article to inspire new ideas for our clients. Keep up with Continental Headwear, we think you'll like what we have to post!
These are our most popular articles from 2017:
Running out of marketing campaign ideas in 2017?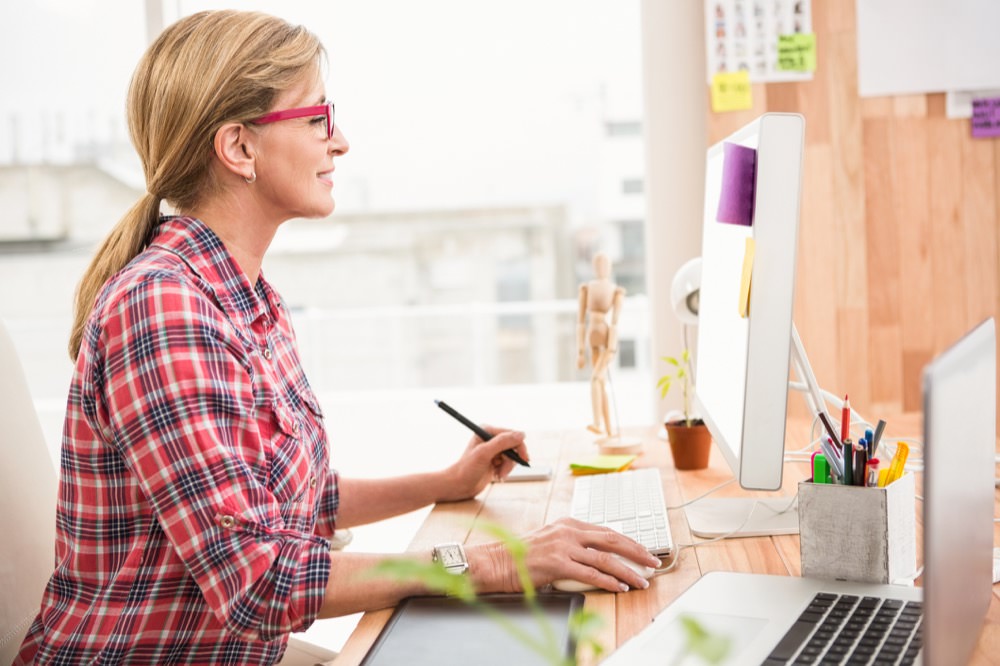 While it's not always easy to come up with a reason to have another marketing campaign, there are millions of people around the world coming up with new things to celebrate each month. Check out these awareness events, celebrations and holidays that remain in 2017.
Read the Article
INTRODUCING THE CONTINENTAL HEADWEAR ONLINE CAP DESIGNER
Do you like some of the products in our catalog? How would you like to see your logo or design on them before you commit to buying them? Well, now you can! Introducing the Continental Headwear Online Cap Designer. Our easy-to-use app allows you to select any of our customizable products, add your logo, design, or custom text, and produce a high quality visual mock-up of the finished product!
Read the Article
PRODUCT SPOTLIGHT: CANVAS
An essential accessory for sunny days, our 6701 Canvas Hat is stylish, comfortable, and practical for everyday wear. Customers love the six sewn eyelets to keep you cool and comfortable, cotton canvas for durability, trendy pro style, and velcro closure for perfect the fit. The cotton canvas exterior is durable and will last a lifetime!
Read the Article
3 SIGNS YOUR COMPANY IS USING THE WRONG PROMOTIONAL PRODUCT
Promotional products and give-a-ways attendees receive from an event are always getting a bad rap. The problem isn't exactly the promotional products; it's the decision making surrounding these promotions. Sometimes just taking a few minutes to put yourself in the recipient's position can help you make the right move.
Read the Article
Smart Marketing: Colors and Their Meaning - Color Psychology
Anyone who has ever considered creating a logo, designing marketing material, or painting a wall in their business office has had to venture into the concept of "color psychology." How a color makes you feel is very personal. If your high school girlfriend wore a light blue dress to the prom and then broke up with you, light blues might make you upset. In contrast, if your favorite car was red, that color might evoke happy feelings for you.
Read the Article